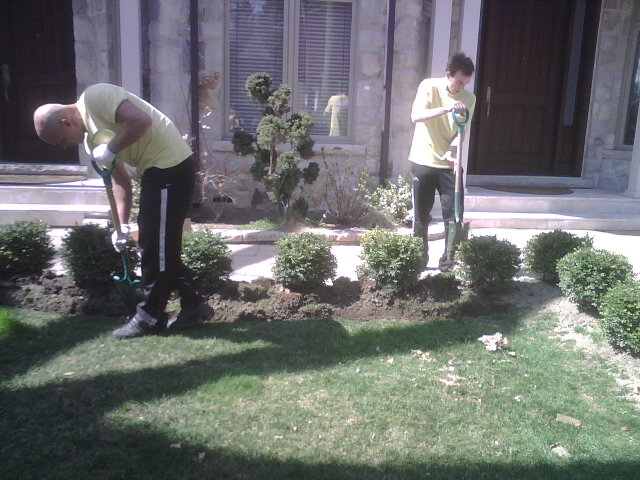 Lawn Care and Maintenance
Green Meadows Landscape Management is a full-service commercial and residential lawn care and maintenance company operating throughout the GTA and surrounding area. At Green Meadows, we realize that a regular landscape maintenance program is an investment.
We Are Certified, Knowledgeable Landscape Professionals
Green Meadows' team of certified, knowledgeable landscape professionals can provide all the services at a competitive price to give you the greatest possible return on your investment while meeting your budget requirements. In addition, carefully tended grounds represent your dedication to your neighbourhood and community.
Start the process today by calling Green Meadows at 647 830 5695 or Request A FREE Estimate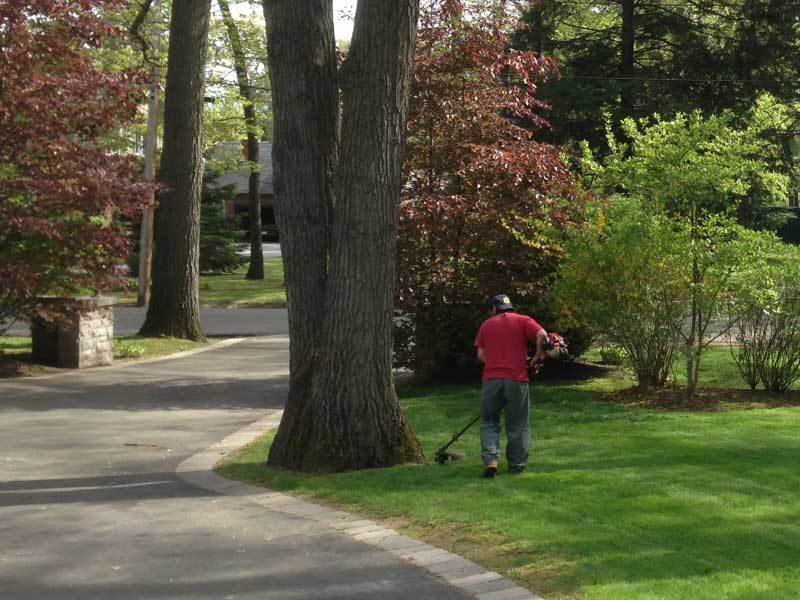 Serving the GTA and Surrounding Areas
Green Meadows Landscape Management provides lawn care and maintenance service throughout Toronto and surrounding areas.
Call Us Now