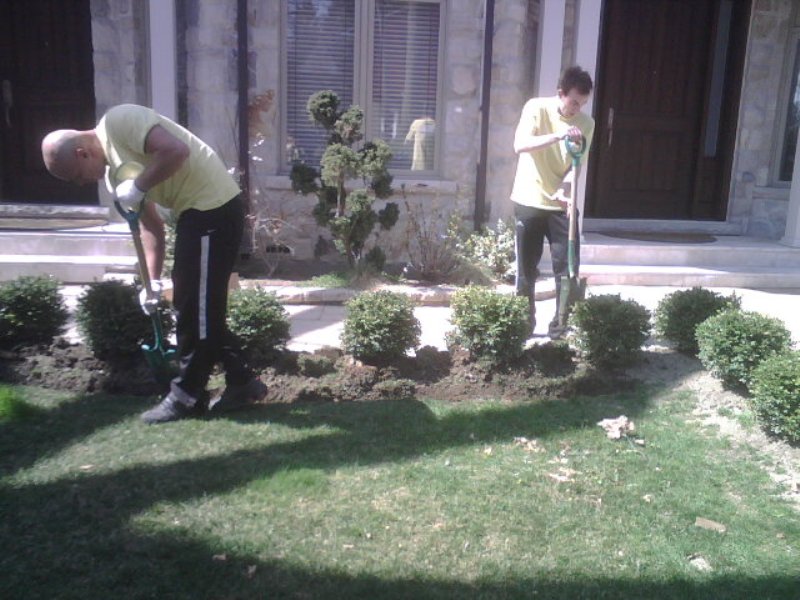 Join the Green Meadows Team
At Green Meadows Landscape Management, there is no doubt that the most important resource we have in our business is our people. We are very diligent in hand picking our staff based on ability, industry knowledge, experience, enthusiasm and forward thinking.
Green Meadows is an aggressive Canadian company that is growing every year. As a result, we are constantly looking for well qualified candidates to fill employment positions. If you feel you are a good candidate, we'd love to hear from you.
Green Meadows is committed to offering our employees:
A safe and healthy work environment
A competitive salary with a focus on personal growth, participation and integrity
Equal employment and advancement opportunities
Industry related training programs
On the job training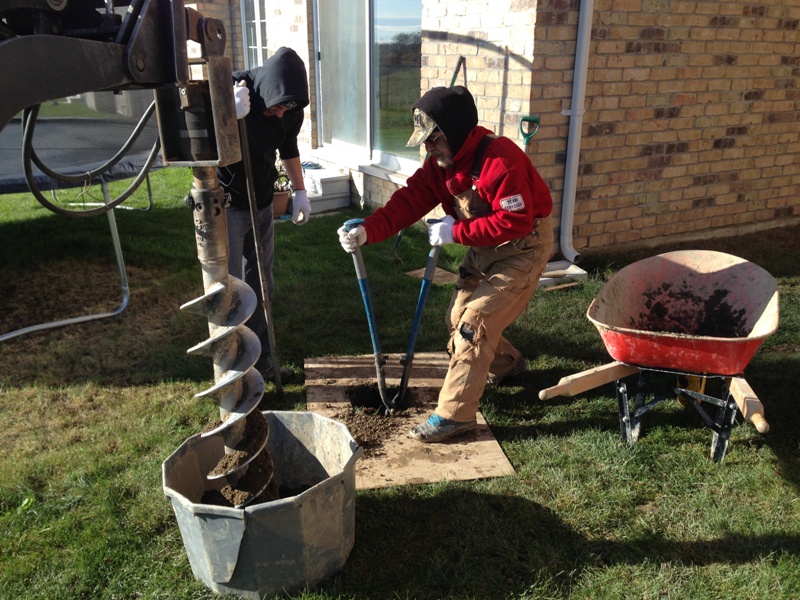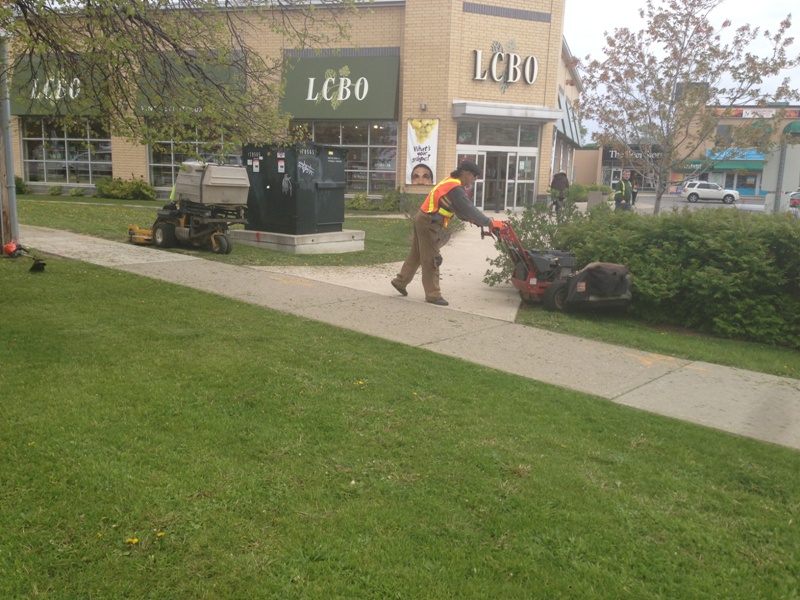 We Are A Growing Company
We are a growing Canadian owned company that prides itself in nurturing its staff with hands on experience, training, benefits and opportunities for growth for self starters. If you are looking for a long term career in landscaping and plowing, Green Meadows is the logical choice.